Adriana Oviedo Román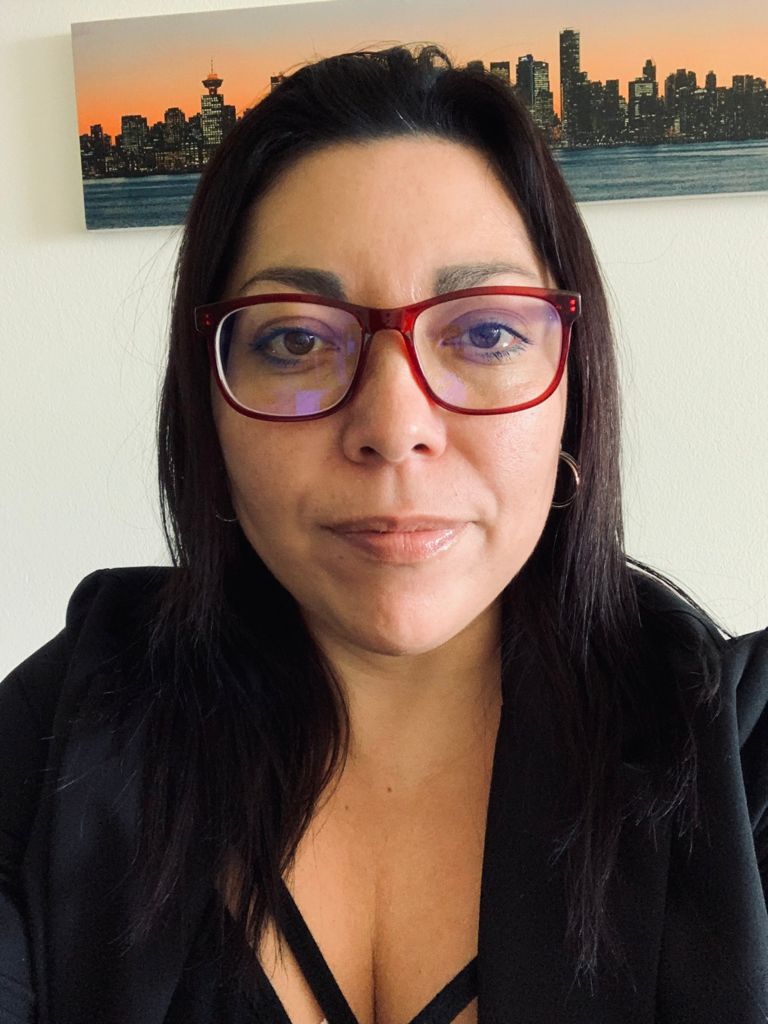 ---
Adriana Oviedo is the Chief Executive Officer of Global E-Learning Consulting Latinomerica and GL Consulting Canada Corporation (GLCC). Adriana's activities involve the analysis, development and management of educational projects in different modalities.
Adriana has a distinguished career in the organization of high impact social projects focusing on education and health around the world. Since the creation of GLCC, Adriana has focused her efforts, experience and knowledge in developing strategic alliances that have contributed to the strengthening of the company, which have resulted in successful projects with agencies such as PRONI, the Ministry of Public Education, the Government of the State of Mexico, ANUIES, SNTE (through Sinadep), and has generated synergies with organizations such as Bridge, TQUK, Pearson, TOEIC, and the British Council, among others.
Currently, Adriana is working on the development of several commercial agreements around the country, and on the expansion of the portfolio of products and services that GLCC offers. .