Eduardo González Román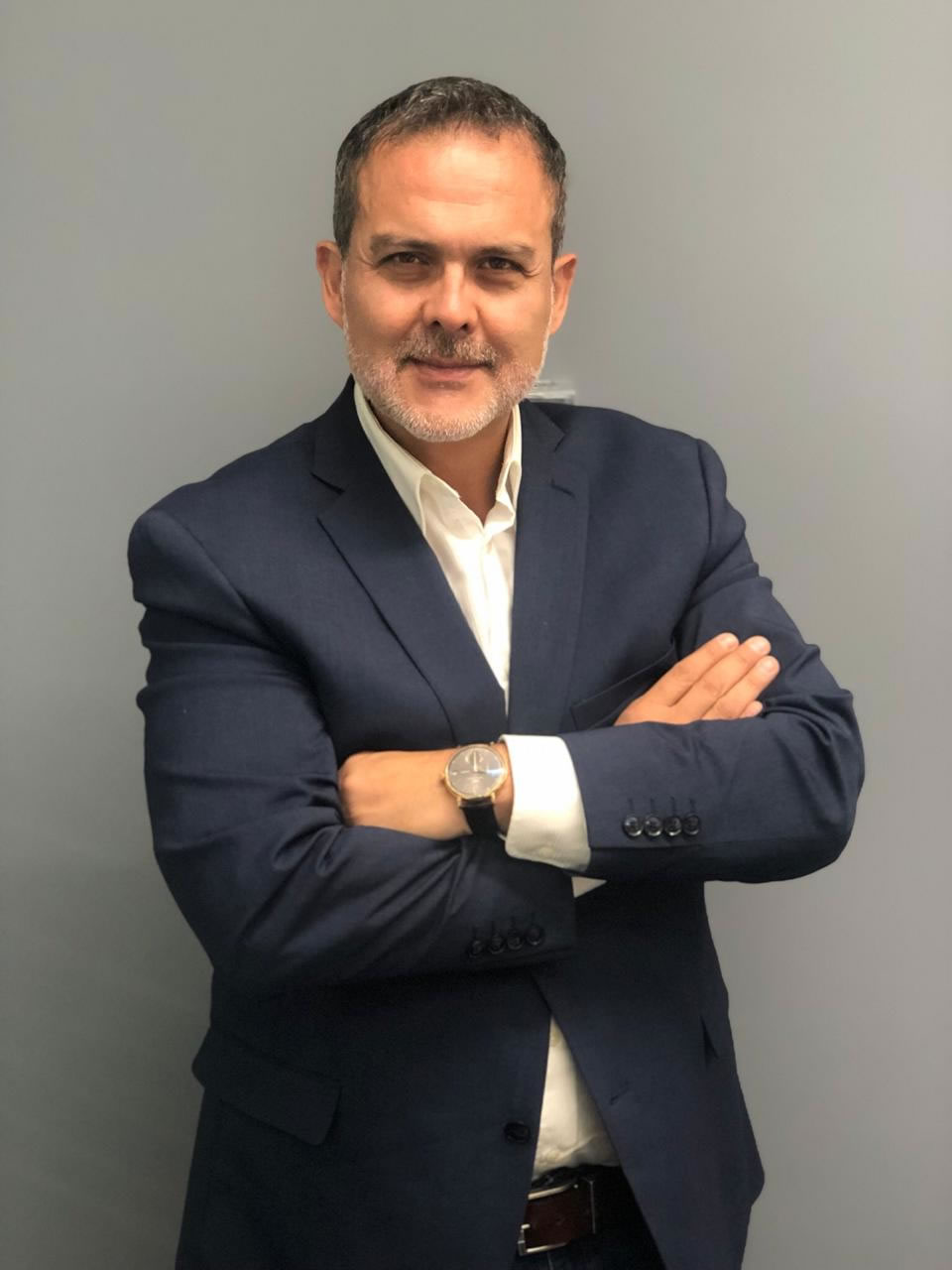 ---
Eduardo González Román, is Co-President of the Global e-Learning Consulting Latin America and GL Consulting Canada Corporation (GLCC).
His activities focus on managing the financial and accounting department.
Additionally, he concentrates his efforts on the generation of networking and the development of alliances and projects between Canada and Mexico.
Eduardo has more than 30 years of experience in the public and private sectors, in the management of audits and fiscal matters, both in the hospital and mining industry.
Thanks to all the experience and knowledge that he has forged throughout his professional career, Eduardo makes GLCC a potential company nationally and internationally.
Adriana Oviedo Román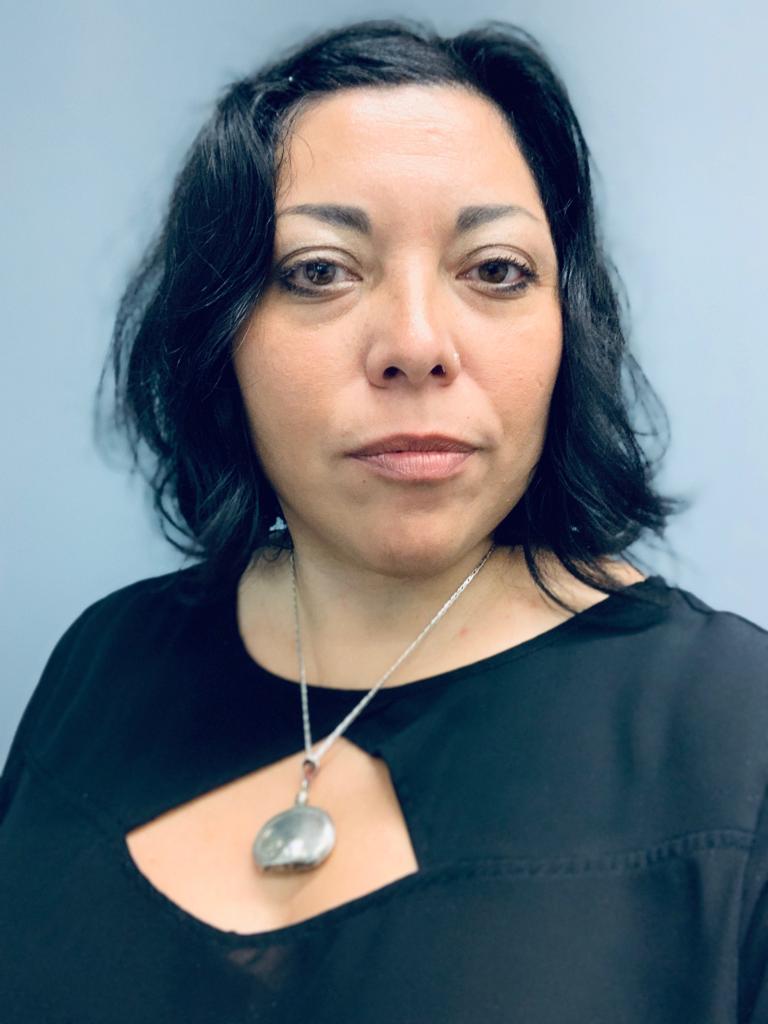 ---
Adriana Oviedo Román is the Chief Executive Officer of GLCC and GL Consulting Canada Corporation (GLCC). Adriana's activities involve the analysis, development and direction of educational projects in different modalities. Adriana has an outstanding professional career regarding the organization of high-impact, social projects which are focused on the education and the health fields worldwide.
She is currently coordinating the alliance GLCC-SINADEP to give training to English teachers in Mexico, and general public, with the recognition of the Ministry of Education (SEP).
.